6 reasons to shop for groceries online
This is the age of internet where things happen at click of a button. Life is easy - you don't have to cook if you don't have the time, you don't even have to step out of your house to buy an ingredient required in your next meal if you don't feel like doing it. Order online! Whether you find it tiring going out or you just don't have the time, doing your grocery shopping online is the answer to all your worries. E-commerce stores help you save not just valuable time but a lot of money at the same time. There are indeed always a few tips and tricks to save more money though.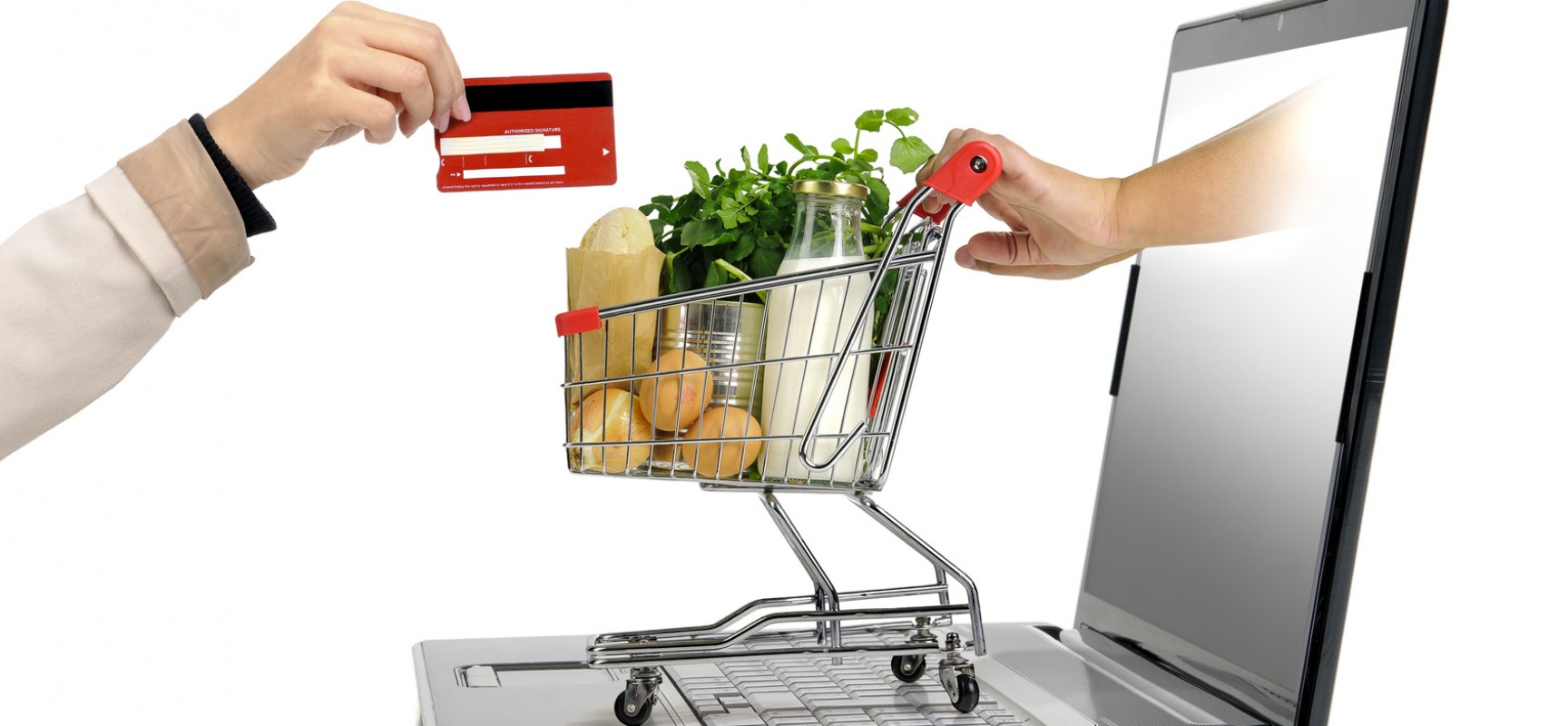 One such way is using coupons. These days you can find discount coupons and many offers from grocery stores like bigbasket, zopnow, nature's basket etc. which can further help you in saving money. So how do these coupons work, why should you use them and how do you save money by using them? Let's try to find answers to these very important questions. Who wouldn't like to save money from their grocery shopping!
Convenience
One of the most attractive benefit of shopping for groceries online is that it can be done from the comfort of your home and at your desired suitable time. Want to shop for groceries at 3AM in the morning? Why not!
Another perk of shopping online is the gift of no more standing in long queues and still getting your groceries delivered in your chosen time slot. Convenience at a luxurious level. What's more is that few online grocery stores like bigbasket provide an express delivery option where you can get your items delivered in just 90 minutes.
Save substantial sum of money through coupons and offers
There is no denial that supermarkets have appealing offers. However, the offers that e-commerce stores have are the ones that are really valuable. Online grocery shops not only provide you with offers on products but also show offers from different wallets and credit cards on overall purchases. You can find these grocery discount vouchers like bigbasket coupons, zopnow offers etc. at coupon websites like couponkosh.in which can be used to get discounts in addition to product offers. The discounts really help you save a bomb. For eg Citi bank cards have an offer of 25% cashback on a minimum purchase of Rs. 1500 from 1st to 5th of every month. You just need to put the given promo code to avail the offer, thereby saving a humongous amount of money.
Save Time and in turn save money
When Benjamin Franklin, used "Time is money" in his essay - Advice to a Young Tradesman, 1748, no one knew this will become the apples and oranges way of explaining "Opportunity Cost".
Speaking of oranges, when it comes to grocery online shopping, then nothing could make better sense than this quote. When you purchase grocery products online, you save a lot of time. Apart from saving on commuting time, you save on waiting time in long queues of parking as well as billing. You just need to fill your shopping cart (click click) and pay the sum.
Saves Unwanted Expenditure On Impulse Buying
We human beings have a tendency to get attracted to any new, different or designer stuff in the market or anywhere else for that matter. We become kids in a candy store and supermarkets try hard to extract benefit from this impulse of ours. All impulse buying products like cosmetics, ice creams, chocolates, decorative items etc. are displayed near the billing counter so that while you are waiting for your turn you might be lured into buying these. These unexpected expenditures can easily add unwanted zeroes to your bill. While shopping online you are saved from such purchases. What a relief!
Billing History Can Improve Your Purchase Process
Online grocery stores keep a record of your orders and hence help you in making selection by displaying the items you frequently purchase. This further saves your time and makes for a hassle free and faster purchase process.
Go Green
Online stores deliver the products at your doorstep thus avoiding the need of any carry bag or plastic bag which is a necessary requirement in case of grocery shopping at supermarkets. Thus you help the environment by reducing the use of non bio-degradable plastic bags and also by not driving to places to buy things. Pollution control - check!
So, now that we have established the endless perks of shopping for groceries online. Are you ready to become a pro at this? You want to shop right now? Out of strawberries? Order online!!
Remember- a penny saved is a penny earned!!